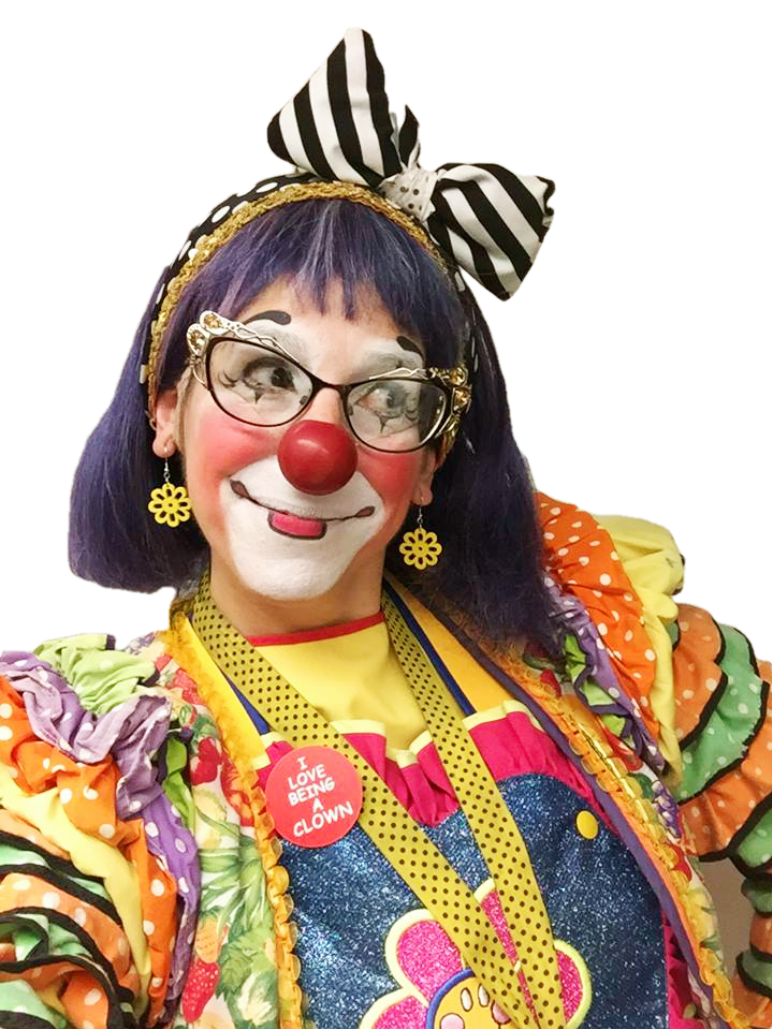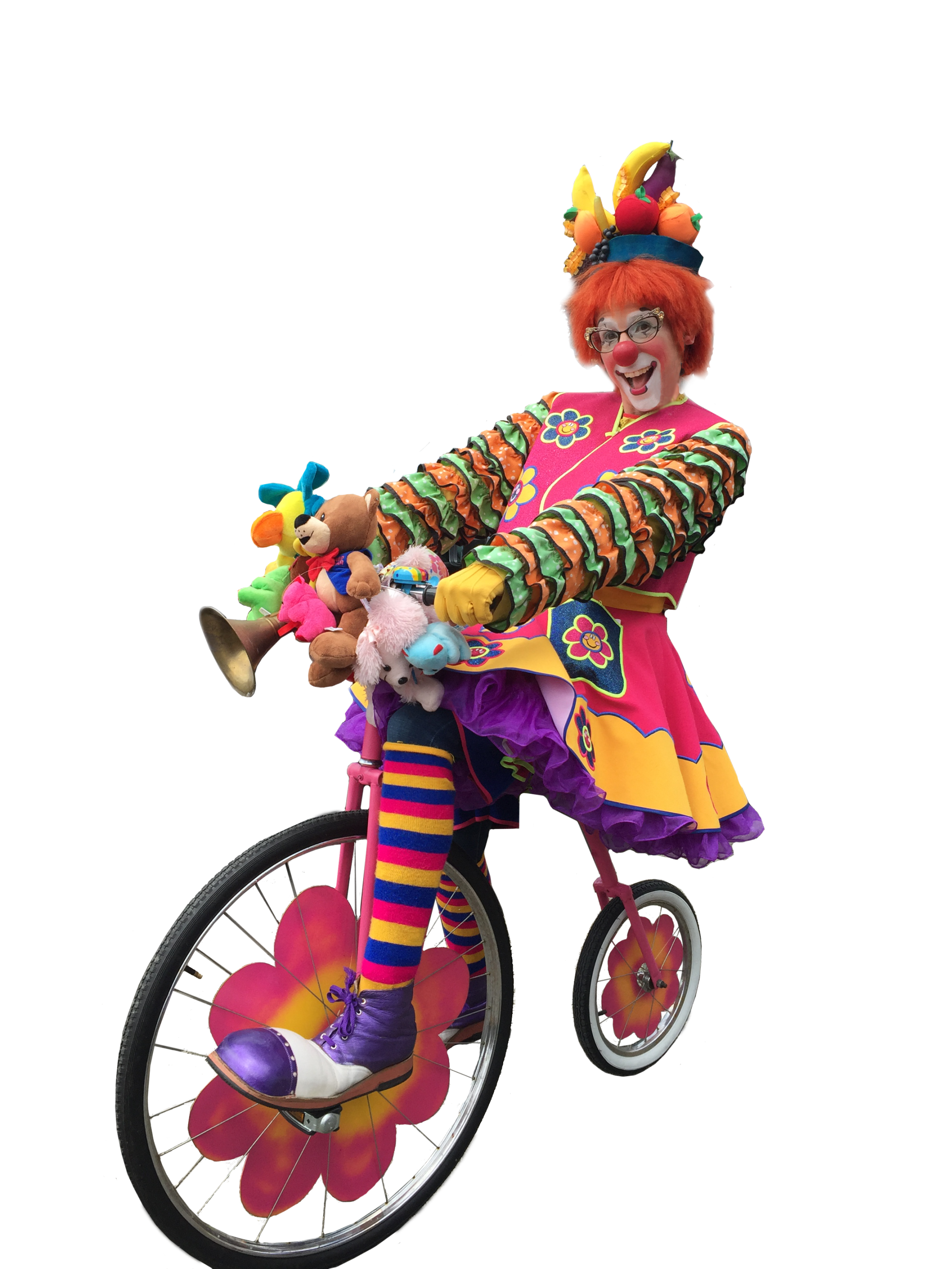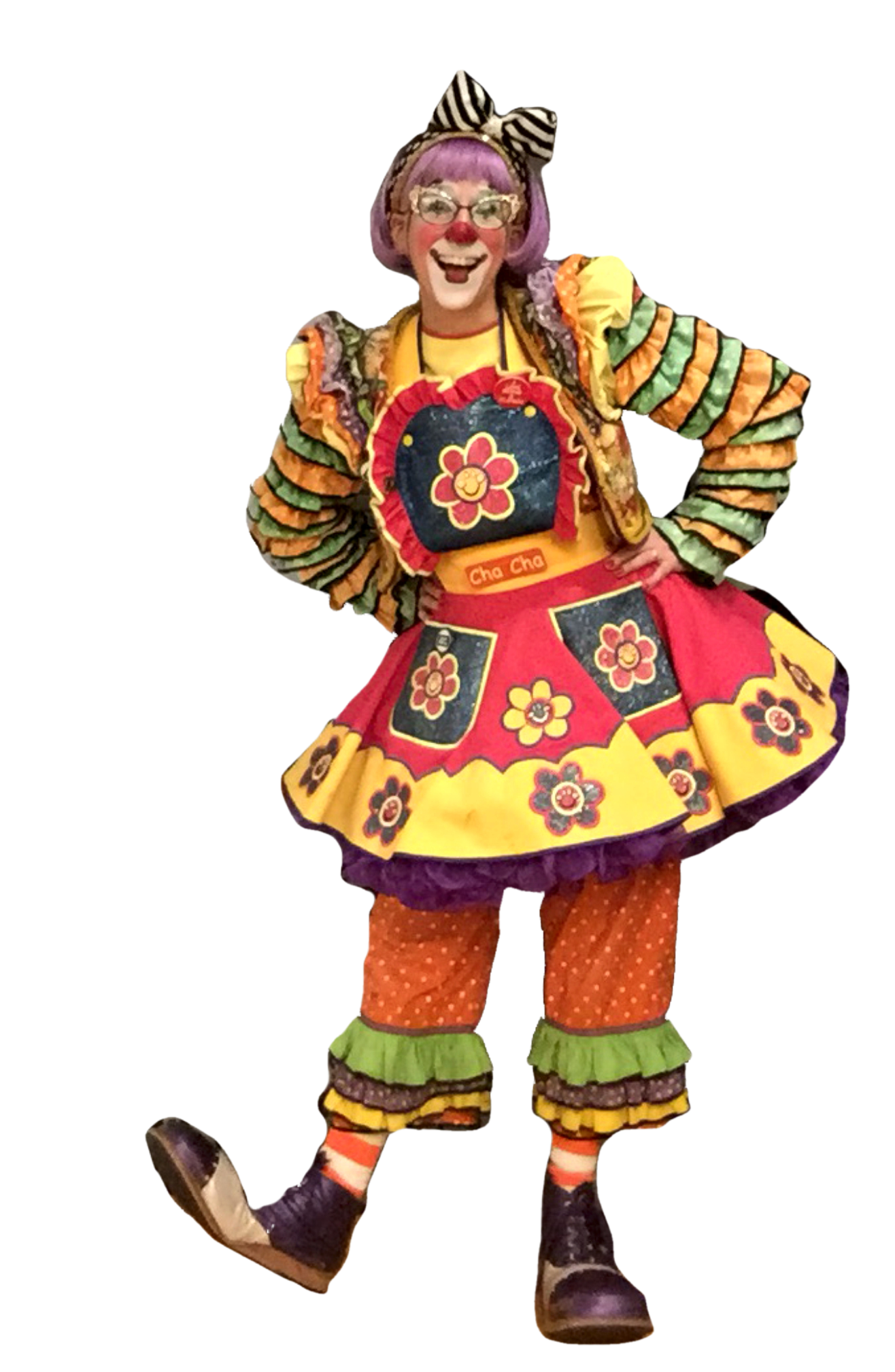 Fun for Everyone
A smile is an amazing thing
About Cha Cha the Clown
Cha Cha is a multi-skilled artist/performer/mime/clown that wants to bring a little Cha Cha Fun to your event, reunion, school, church, wedding, grand opening, or party. She has been performing most of her life and spent many years as a preschool teacher. One magical day her love for children and her love for the arts came together and she began her journey as a professional children's entertainer in 1991. Prior to her work as a clown, she studied and performed mime since 1977. Cha Cha is currently the director of (COAI)

Clowns Of America International

and Director of Joeys for Clowns of America International. If you don't need a clown, maybe consider a mime show or a non-clown balloon artist. She also teaches mime and clown workshops to students of all ages. Her flexible style helps her to fit the needs of your Family Friendly Event, School, Day Care or Nursing Home.
To check Cha Cha's availability fill out the form at the top of this page or within the contact section located at the bottom of this site.
Services by Cha Cha
Serving Clackamas County and Surrounding Areas
Why did the clown cross the road?
To get the rubber chicken.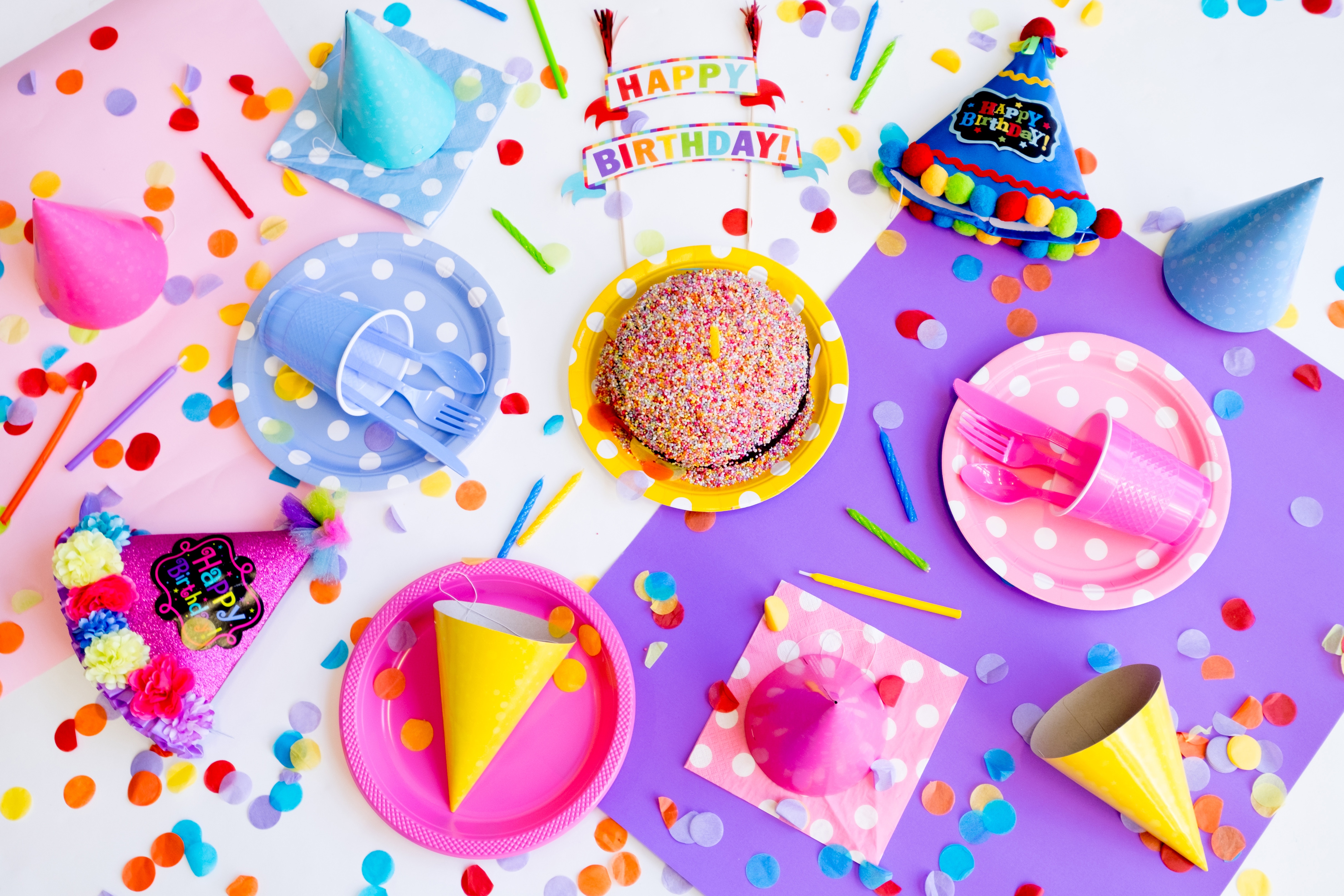 Birthday Parties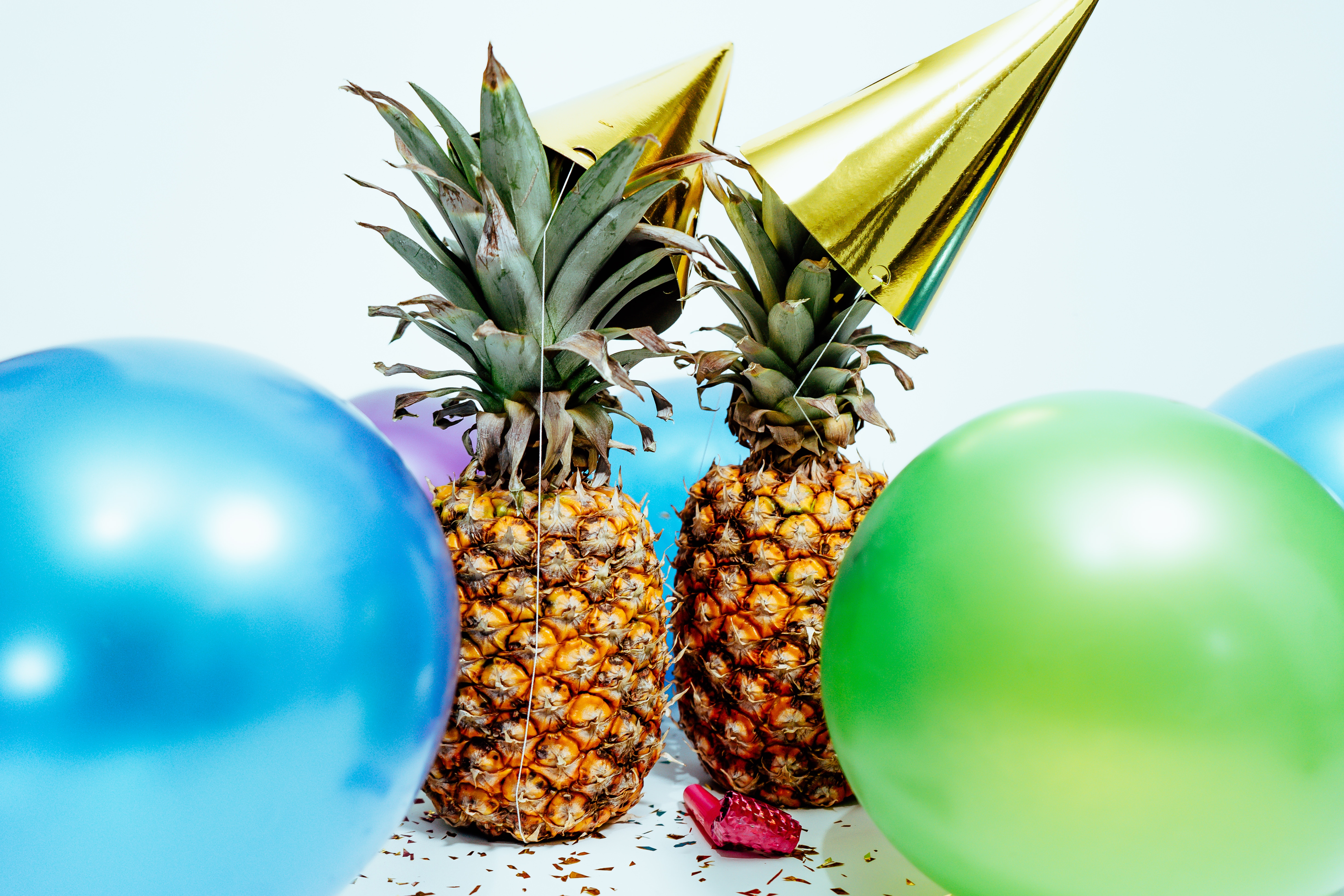 Grand Openings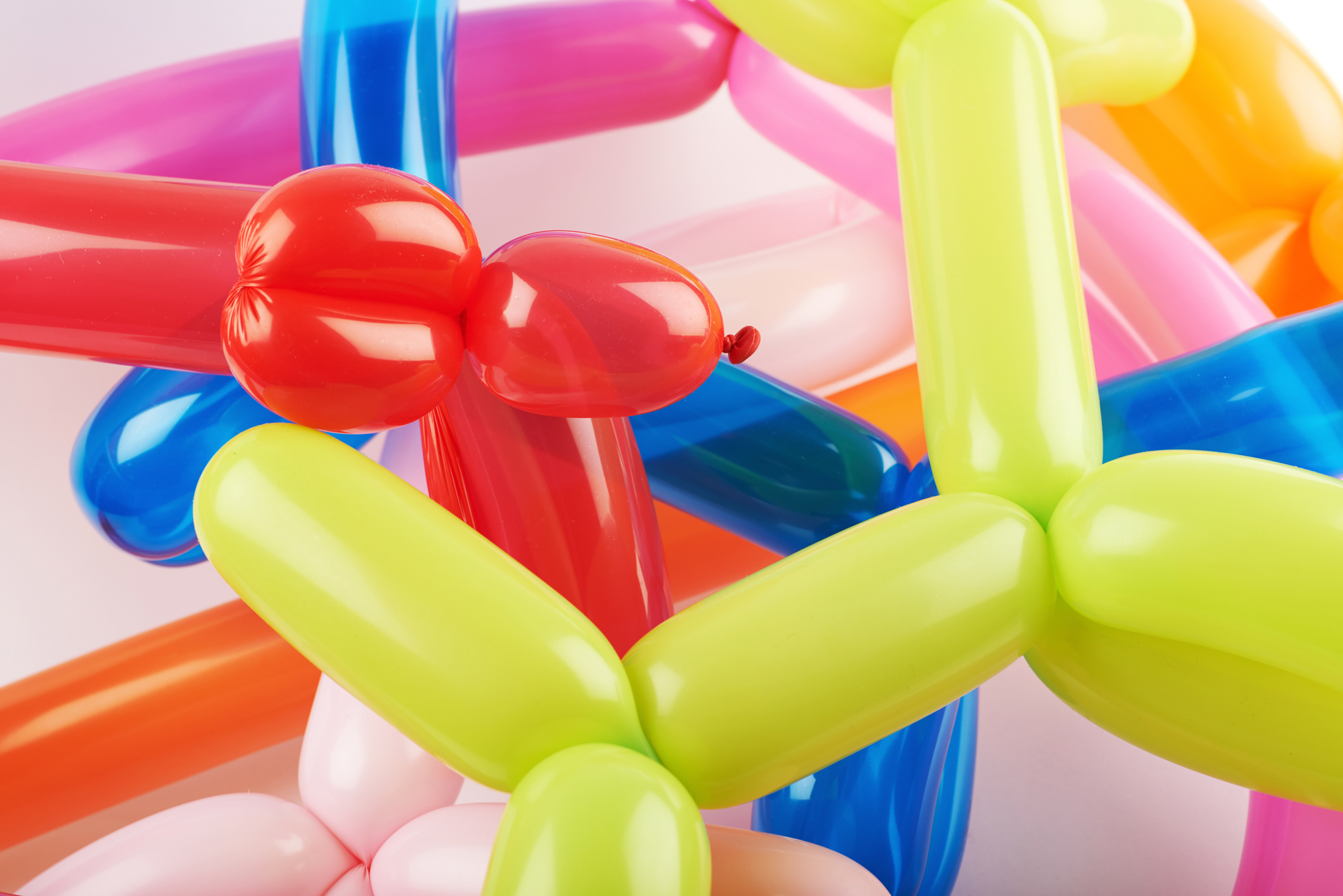 Venues & Events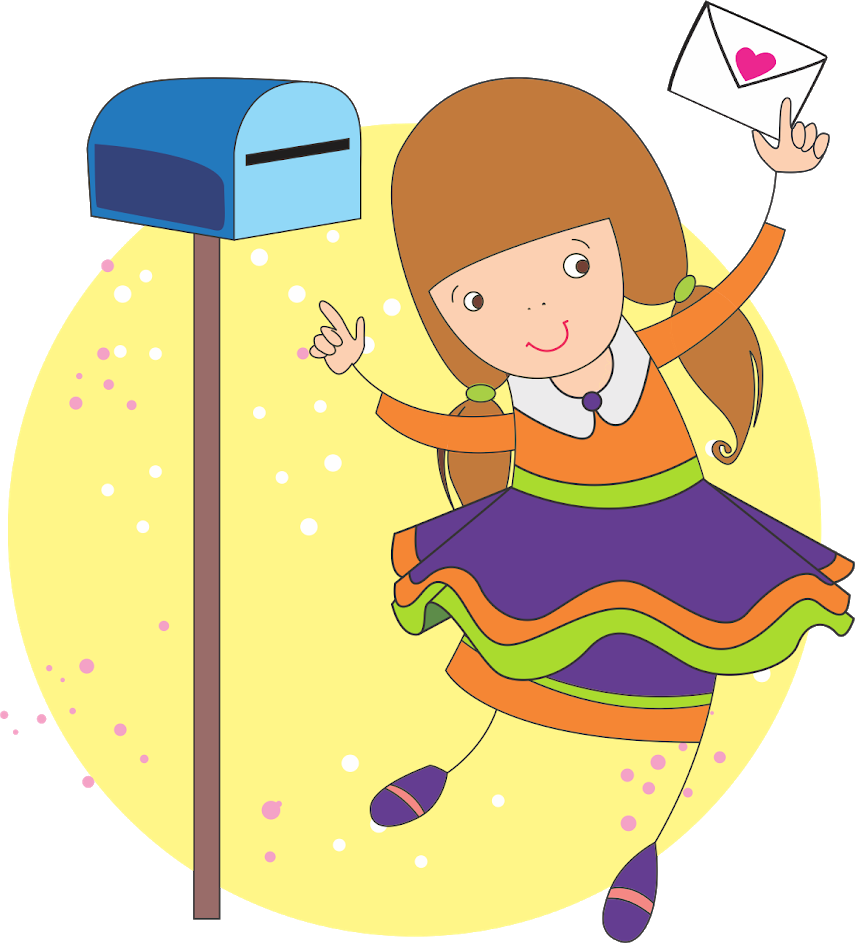 Join the Cha Cha the Clown FUNNYBONE FAN CLUB.
You'll receive a personalized Cha Cha the Clown Fan Club Certificate in your mail box. It's Free. Fill out the form below.

(503) 807-2584
Entertaining Clackamas County
and Surrounding Areas